NEW Instructors REGISTRATION & ONBOARDING PROCESS
1. Click the

-ENROLL

-

below,

then begin watching your

Step-by-Step Onboarding Videos

and

upload/edit your Content!

Helpful links

from our Platform Partner, LearnWorlds

are also included below.



2. Finish the Registration process by emailing us your completed Questionnaire, found at the bottom of the page.



3. Book your

Onboarding Call

with the Director to personally Welcome You Aboard, and to help you with creating and marketing your Courses!

This is a Special Offer
Discount ending September 30th, 2021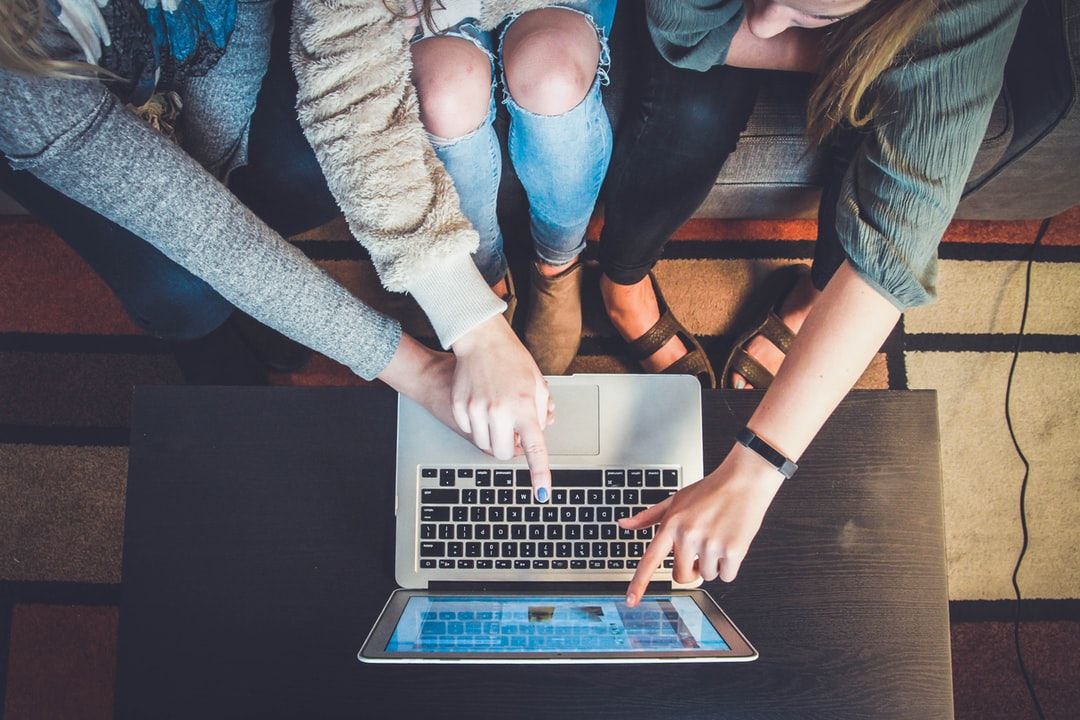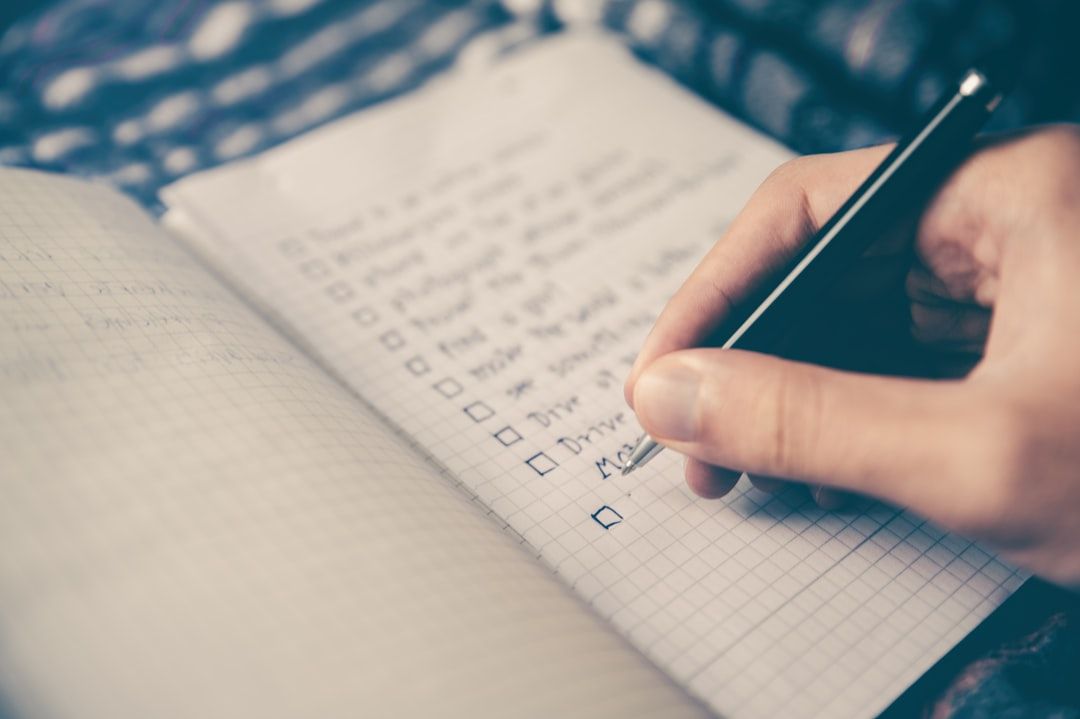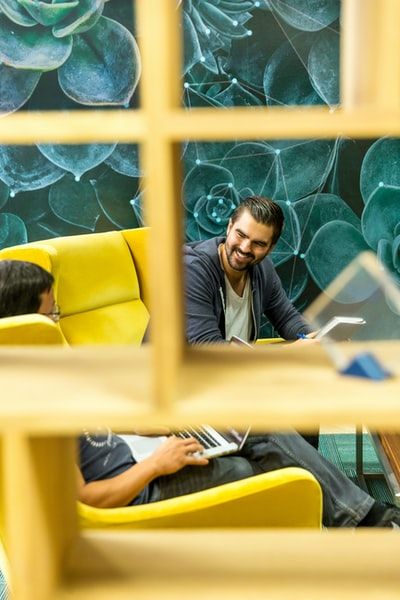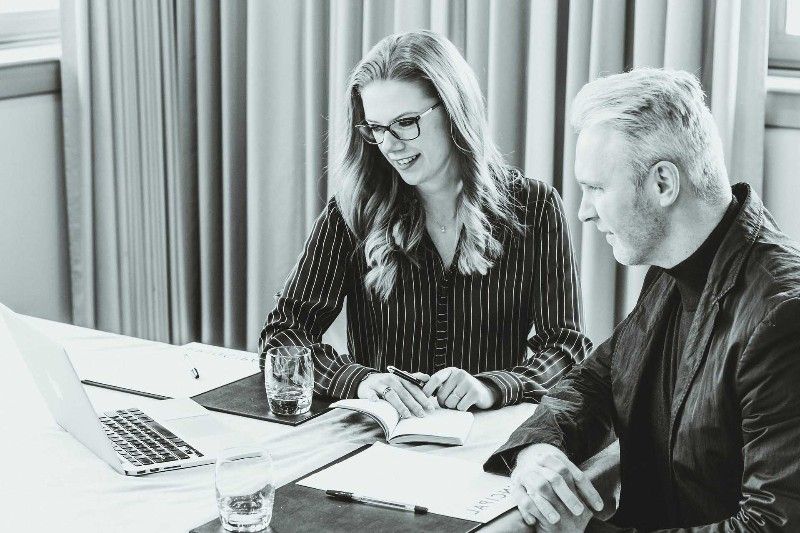 THIS IS A ONE-TIME

ONLY REGISTRATION FEE.
THERE ARE NO MONTHLY FEES, AND NO ANNUAL FEES.

THERE IS NO OTHER OUT-OF-POCKET EXPENSE TO
BECOME OR REMAIN AN INSTRUCTOR AT THE ESSENTIAL ACADEMY.

ALL AFFILIATE COMMISSIONS,

STRIPE PAYMENT PROCESSING,

MARKETING AND ADMINISTRATIVE EXPENSES ARE PAID FOR BY THE ESSENTIAL ACADEMY FROM THE 20% OF ALL COURSE/PRODUCT SALES THAT IT RETAINS.



6 Step-by-Step Onboarding Videos

13 Clickable Partner Resource Links

16 Editable Learning Units at Your Disposal

Turn your existing Vlogs/Webinars into
Courses - Quickly & Easily
Bring over the content that has made you famous and
that your audience loves!
Add a quiz - in the middle of your video or separately, after it - or maybe add a video assignment for your Students? You Decide!
Decide how Interactive
you'll make your Courses
- Video, Audio, Text, Zoom, etc. - and what will constitute

a Passing Grade.
Is it watch videos, and/or pass Quiz at least 85% correct? You Decide!
Then set your pricing and add any Bundles/Discounts or Coupons!
A few Instructors share their thoughts and feelings about joining us!
A most generous gift from one of our
illustrious Instructors, Mitchell Levy to ALL of us!
Simple. Easy. Access.
This short video shows you how easy it is to dive into interactive education!
Read. Watch.

Learn. Improve.
A few words from our Founder and Director, Natan Verkhovsky, M.Ht.
New Instructors Questionnaire
So that we can learn how to better serve your teaching needs and teaching style,
simply copy the questions below, and paste them, along with your answers, in
an email to natan@essentialacademy.org


The Essential Academy is trying to see:
* What you'd like to teach,
* How you'd like your Students to learn it, and
*Where the Academy can support you, technology-wise.
1. Describe your Teaching Style.

4. What kinds of feedback techniques do you like to use online?



7. How will you ensure quality learning in your Courses?

2. What types of Learners are you targeting for your Courses?



5. How will you account for different personalities and learning styles?

8. What will you do differently in your Courses that you don't do elsewhere?

3. How do you plan to engage Learners in a Virtual Classroom Environment?

6. What kind of support will you need?

9. What practical experience do you bring to your Courses and Learners?
Meet the founder, director, instructor
Founder, Director and Instructor at
The Essential Academy
Born in the former USSR and immigrating to Calgary, Alberta Canada, with his family as a small child he started a more than 30 year journey into the Martial Arts.
From 15 to 16 years of age, he started and rose to be ranked #1 in his division, in Alberta, in the sport of Power Tumbling. He continued to use his Mental Training skills and pursued his education in Medical Hypnotherapy under the tutelage of Dr. Michael Preston, Director of the Institute of Medical Hypnotherapy, in Phoenix, Arizona, USA.


Becoming certified in his early 20's, Natan started working as a Mental Training Specialist and developed his core program, Personal Momentum, while doing Mental Training with Team 2000 Men's Gymnastics Teammates and artists and elite athletes from Cirque du Soleil.


Since then, he's adapted 23 Mental, Physical and Emotional Drills and Exercises to help Peak Performers in all disciplines and walks of life. Working with the most successful and challenging individuals and groups, and giving concrete, actionable items is what separates Natan Verkhovsky from others.

He offers two things needed for your change to be truly transformational: Accountability and Transformational Tools.


You can learn more about him or experience his work through his course offered here at the Essential Academy, or through his Social Media links below.